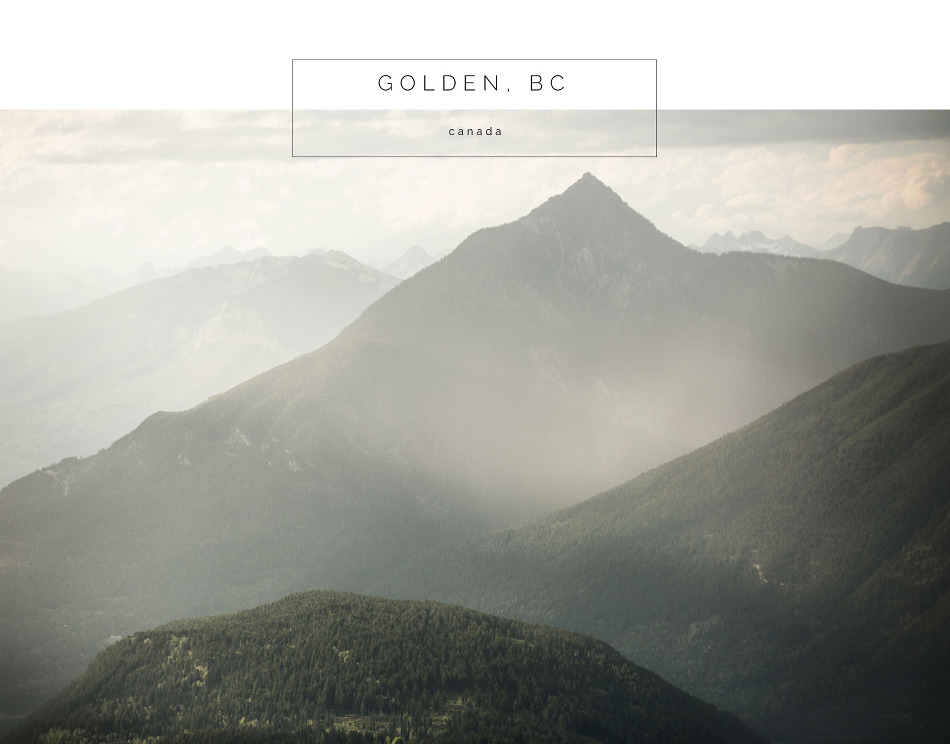 This summer I had the chance to visit Golden, British Columbia, for a few days of exploring, canoeing, and climbing.
We started off the trip with a drive up to the top of Mt. 7 to watch the sunset as the storms rolled through. This vantage point over Golden makes for some of the nicest car camping around.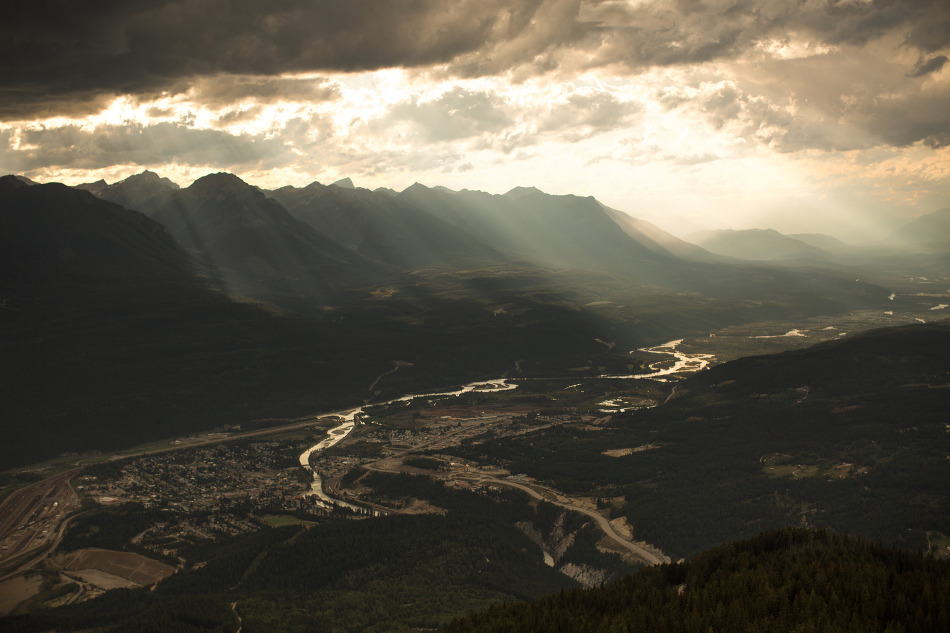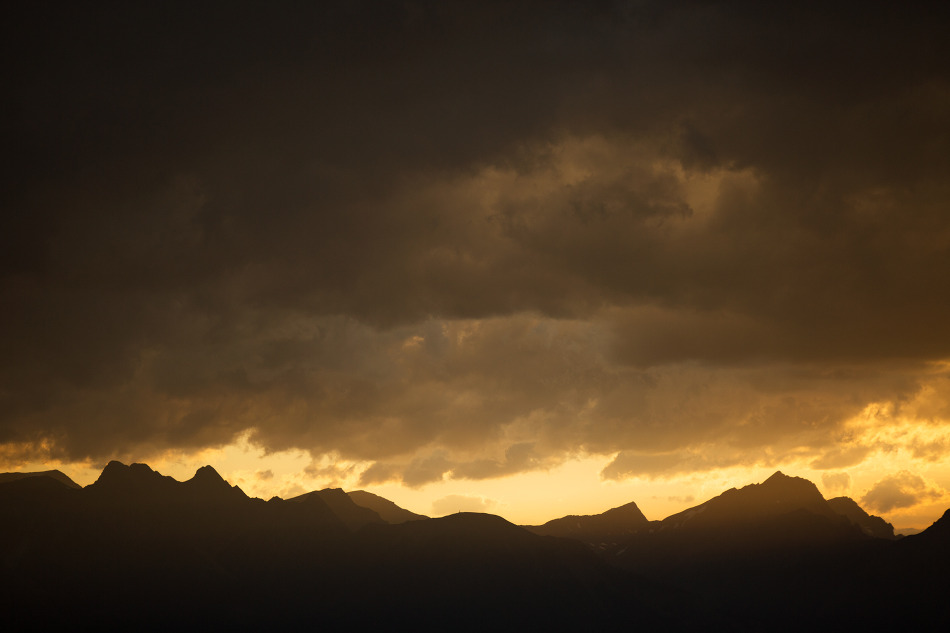 As it got darker, the skies opened up and we were treated to a light show from
both the milky way and the northern lights.




After checking into Kicking Horse Mountain Resort, we tried out their new Via Ferrata. A climbing route
on fixed cables leaving you exposed high above the valley floor.



For more information on Golden check out:
www.tourismgolden.com