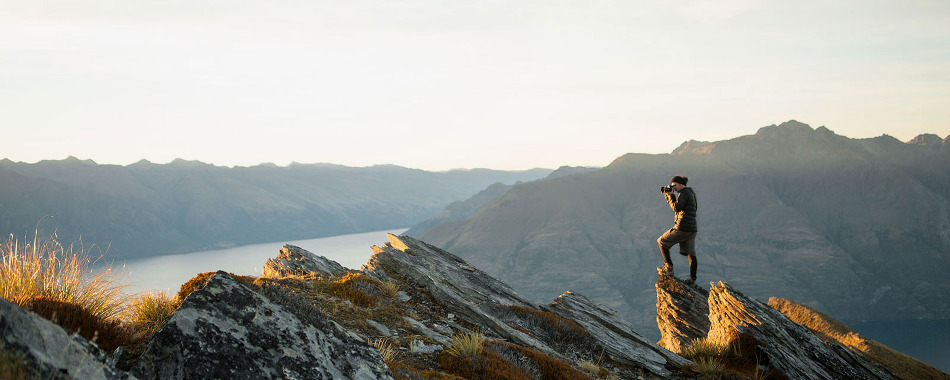 Hey! Thanks for taking the time to check out my work!
I'm a travel/adventure photographer based out of Calgary, Canada. Combining my love for the outdoors with photography I have been able to work with brands and destinations around the world. Together with these brands, Ive created social and commercial content which stands out in a world which is so heavily image based.
When I am not hiking in the mountains I can be found documenting weddings for awesome people! Check out more of my wedding work here.
I'm available for travel worldwide. Please get in contact with me through the links below.